Our 2020 Guests
Guests? What? Our in person convention was called off due to the pandemic but the Con must go on. We will be having Anime Fargo, Guests and all, but online. Our Discord server will be our main launching platform so please join us on our Discord server at https://discord.com/invite/cNh7cT8 . Also follow us on Twitch TV https://www.twitch.tv/animefargo
Juliet Simmons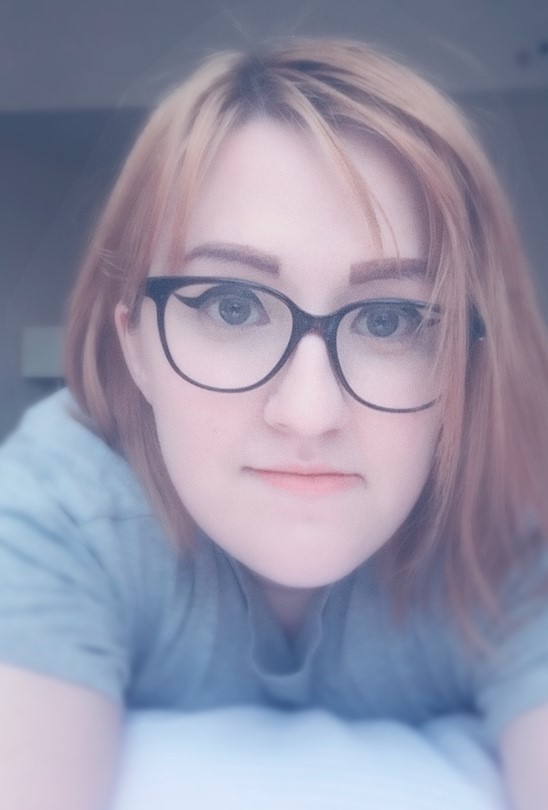 Juliet Simmons is a part time human being; part-time anime binge watcher and sleepless college student. While awake, she's an actress and vocalist, voicing a variety of characters at Sentai Filmworks while also recording covers as the popular YouTube singer & utaite, JubyPhonic. In her 5+ years at Sentai Filmworks, Juliet has performed in over 60 shows. She was nominated for BTVA Awards in 2015 and 2018 and also appeared on Cartoon Network's Toonami in Akame Ga Kill as the villain Kurome. Her favorite roles include Chiyo from Monthly Girls Nozaki-kun, Hello Kitty in Hello Kitty & Friends, Midori Tokiwa from Tamako Market, Kurumi for School LIVE, and getting to both sing and act as Nino from Anonymous Noise.JubyPhonic is Juliet's singer persona and YouTube channel name with 900,000+ subscribers. As JubyPhonic, she records English covers of VOCALOID & anime songs. She writes translated lyrics, sings, records, and mixes, subtitles, and whatever else it takes to complete a project before the sweet release of death comes. Her purpose is to make her favorite songs accessible to a broader audience by bridging the Japanese – English language gap. Ultimately the channel took off quickly, and she never looked back.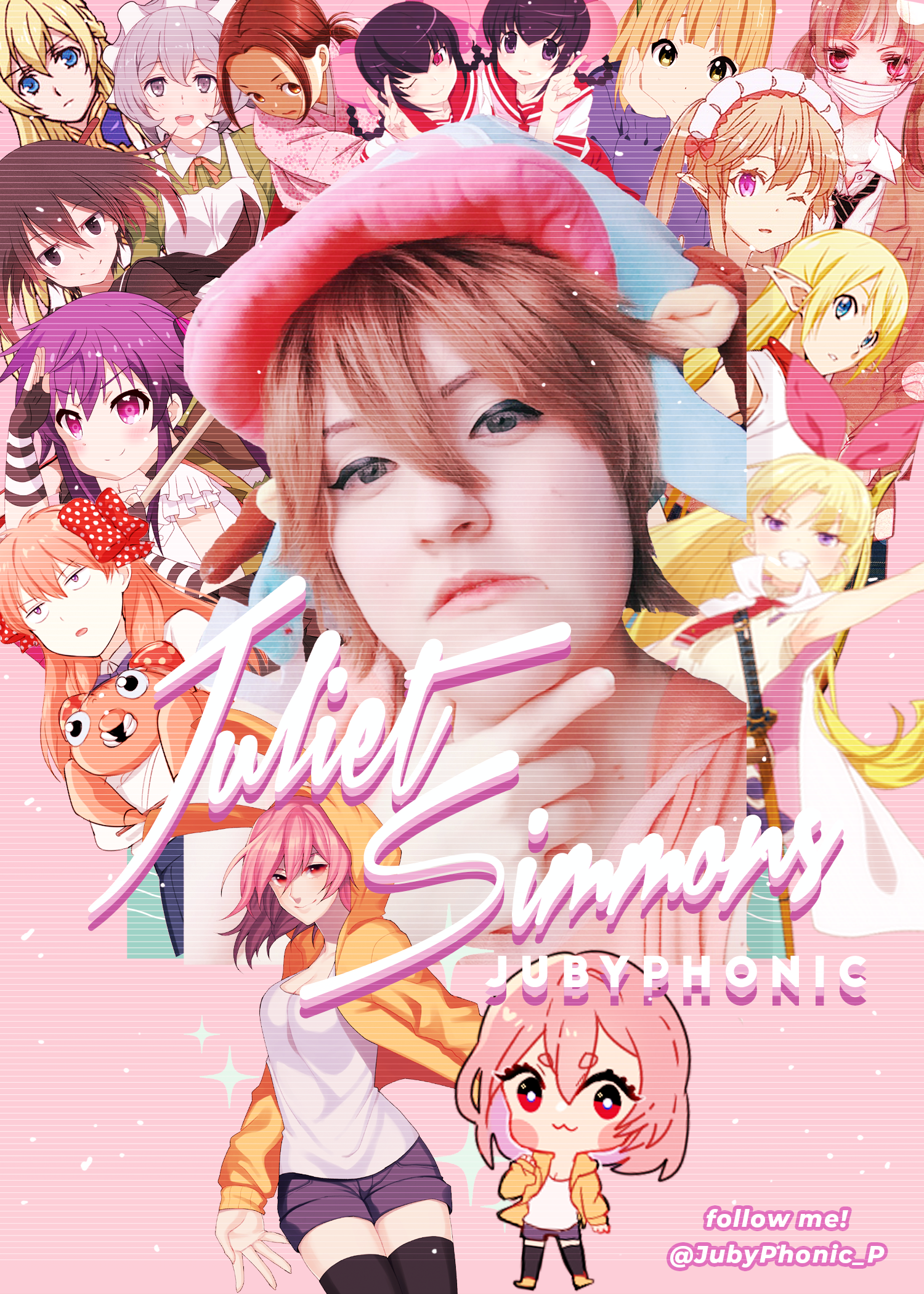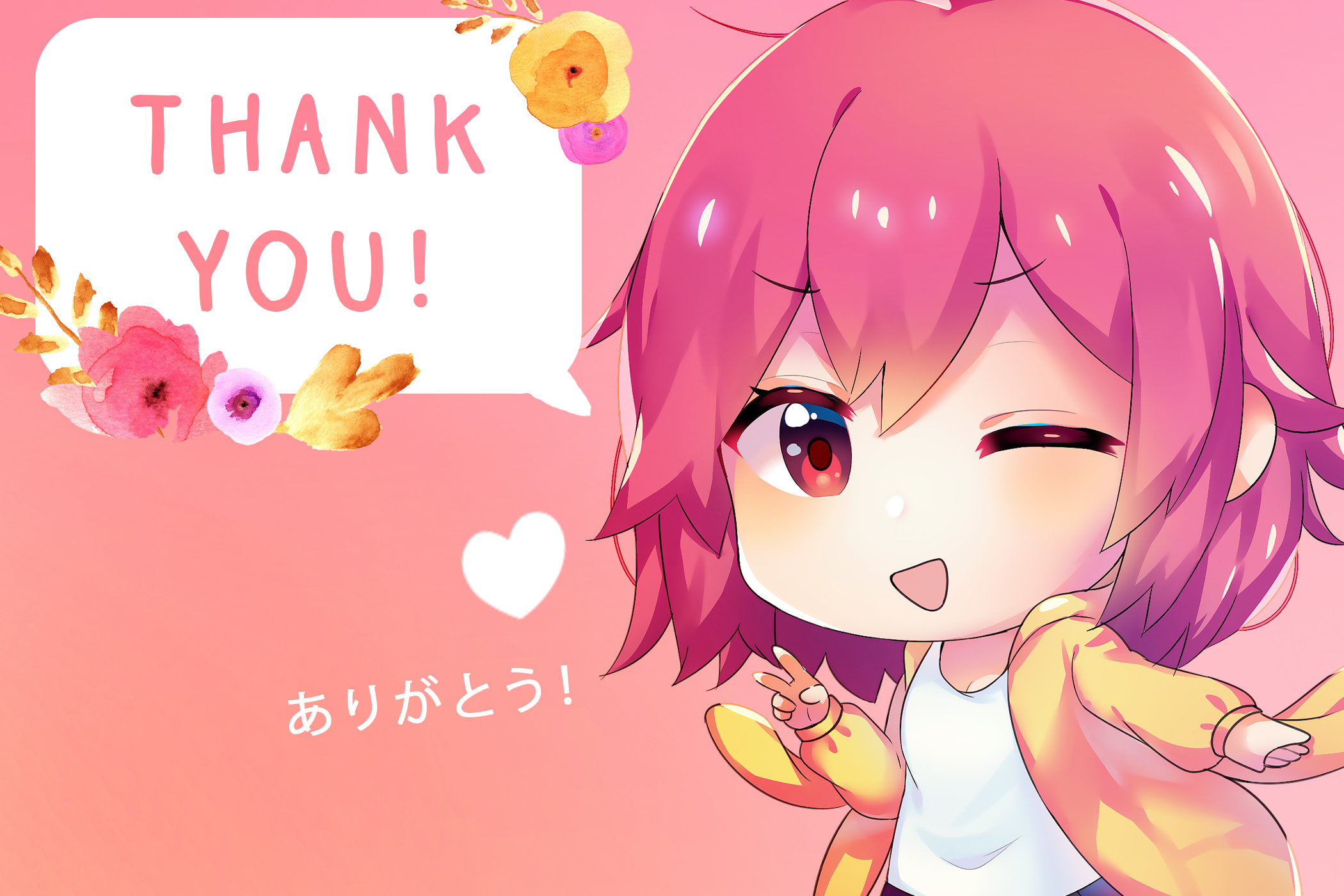 (SAT 11:00AM-NOON) Find Your Voice: The basics of voice acting, learn what is what, and try group voice activities
• (SAT 3:00PM-4:00PM ) VA For A Day: Practice anime scenes with scripts and try out different voices with hands on get feedback
• (SUN 12:30PM-1:30PM) The Great Anime Debate: Contestants face off debate style and compete to make their cases on important anime topics (best romance anime, best waifu, ect)
Paul St. Peter
Paul St. Peter, twice nominated for BTVA Awards, is a voice actor from Los Angeles, whose many anime and video game credits include KINGDOM HEARTS (Xemnas), NARUTO (Nine Tail Fox), ONE PUNCH MAN (Beast King), DIGIMON (Wormmon, Leomon), ROBOTECH (Zor Prime), BLEACH (Yammy Riyalgo), WORLD OF WARCRAFT (Boden The Imposing), DYNASTY WARRIORS I-IV (Yuan Shao), DIGIMON: THE MOVIE (Kokomon), ZETMAN (Sugito), MAJIN (Majin), TESTIMONY OF THE NEW SHE DEVIL (Valga), BERSERK (Grunbeld), MIRACULOUS LADYBUG (Master Fu), GODZILLA III (Takeshi), LUPIN Pt.5 (Mamo), and RESIDENT EVIL 5 (Swahili Zombie). Paul does comical voices too, from WORMMON (Digimon Warriors) to PUNCH (Cowboy Bebop).
Among his other game, anime, and feature anime credits are GURREN LAGAAN (Jorgun), THE COUNT OF MONTE CRISTO, (Mondego), MONSTER (Dr. Reichwein), PAPRIKA (Konakawa), LUPIN III: THE SECRET OF MAMO (Mamo), DURARARA (Higa), X-COM (Dr. Heinrich), BATTLE B-DAMON (Armada), DIABLO III (Demented Spirit), and DEFIANCE (Burgess). Paul's voice can also be heard on such titles as MONSTER STRIKE (Death Panda), DRAKENGARD III (Michael The Dragon), JOJO'S BIZARRE ADVENTURES (Wamuu, Dire, Jack The Ripper), NARUTO 7: ULTIMATE NINJA STORM (Kurama), THE SEVEN DEADLY SINS (Armor Giant), AJIN (Hirasawa), HEARTHSTONE (Igneous Giant), KILLER (Colonel Derick) YS VIII: LACRIMOSA OF DANA (Sahad), ACE COMBAT 7 (various roles), GUNDAM: IRON BLOODED ORPHANS (McMurdo), DRAGON BALL SUPER (Sorbet), HUNTER HUNTER (Razor), LITTLE TIARAS (Oak), IRON 17 (Ionnias IX), MEGALO BOX (Burroughs), and SAINT SEIYA (Hakurei).
A versatile performer, Paul also sang for four seasons with the San Diego Opera Company, three years with the Civic Light Opera, and appeared in several productions at the Old Globe Theatre. In Los Angeles, Paul has acted at the Globe Playhouse, Richard Basehart Theatre, Palos Verde Shakespeare on The Meadow, performed with the Rogue Artists, and has "gone on the road" for eleven seasons with the Nevada Shakespeare Festival.
As an instructor, Paul has taught speech, accents, dialects, phonetics, vocal production, and Shakespeare at The American Academy of Dramatic Arts, California State University Los Angeles, San Diego State University, Los Angeles Broadcasting School, the Windward School, and is a speech and acting coach for Native Voices at the Autry, a Native American Theatre company, and for the Rogue Artists.
Paul's TV appearances include work on NCIS, LAST MAN STANDING, JESSIE, LEGIT (for FX), RINGER, TIM AND ERIC'S AWESOME SHOW, and the hilarious KEY AND PEELE (Comedy Central.)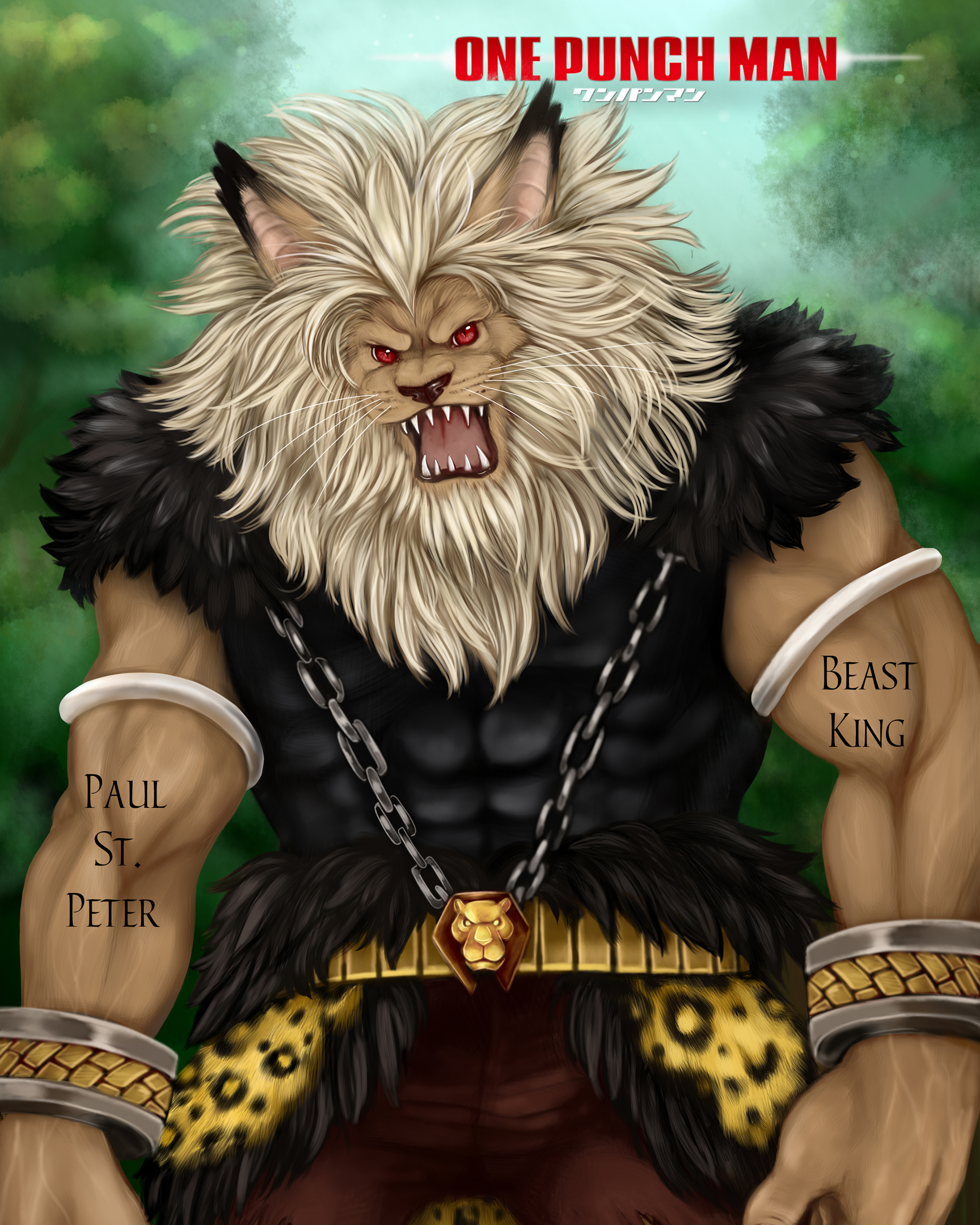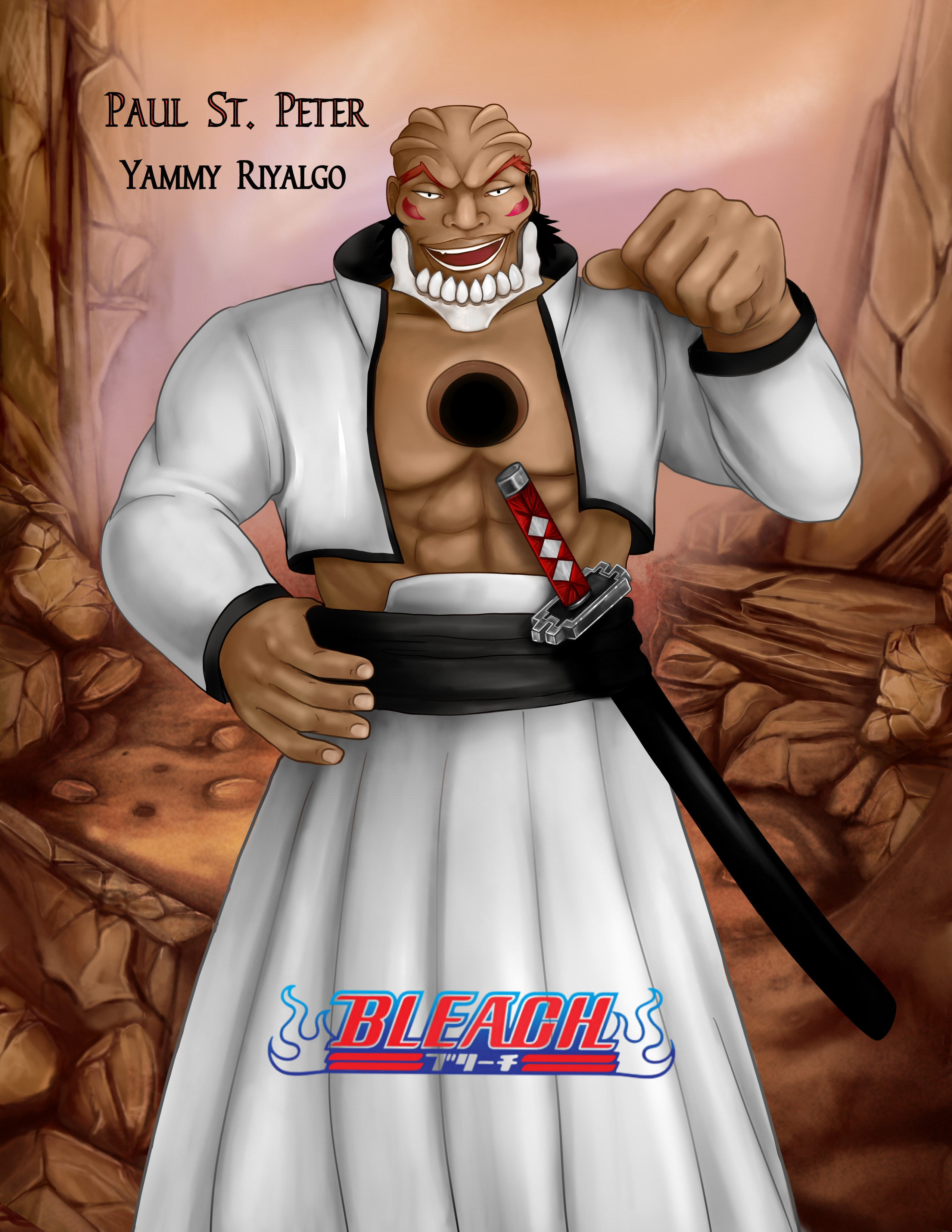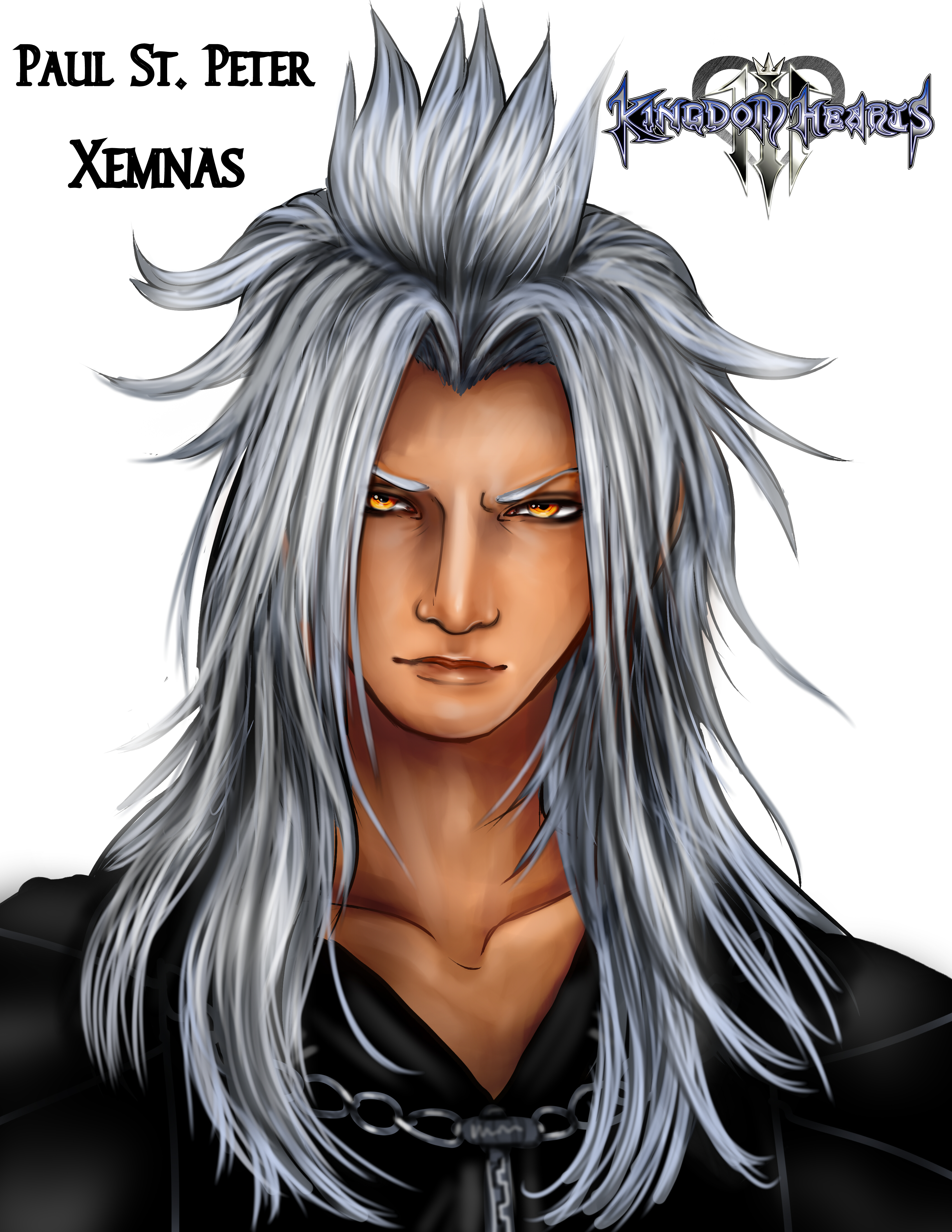 Friday Opening Ceremonies at 5pm
Saturday 12:30 PM to 1:30 PM will be Voice Maker –
Saturday 4:30 PM to 5:30 PM will be Q & A With Paul St Peter
Sunday 11:30 AM to 12:30 PM will be Villian of Paul St. Peter.
ChinguCosplay
2020 Cosplay Contest Judges
ChinguCosplay is a 2-person team based out of Fargo, North Dakota. The term "chingu" means "friend" in Korean and signifies how they first became friends and bonded over their mutual love of Korean pop culture.
Malina (34) and Paige (29) started making costumes together in 2014 when Malina introduced the idea of attending conventions in cosplay to Paige, whom was always secretly interested in becoming a cosplayer.
ChinguCosplay debuted as a team at San Diego Comic-Con 2015 with Paige cosplaying Sheik (Hyrule Warriors). Malina enjoys casual cosplay and works mainly as the props creator and handler/manager. Paige enjoys modeling the team's cosplay and works with the overall build of the team's projects. They have experience in foamsmithing, pattern making, and sewing.
They are both gaming enthusiasts and also enjoy watching the latest fantasy/sci-fi TV shows, anime, and Korean variety/dramas.
Their next goal is to complete a large Monster Hunter World cosplay build for Katsucon!
————-
Thank you!
ChinguCosplay
Paige and Malina
---
BBDesign Cosplay
2020 Cosplay Contest Judges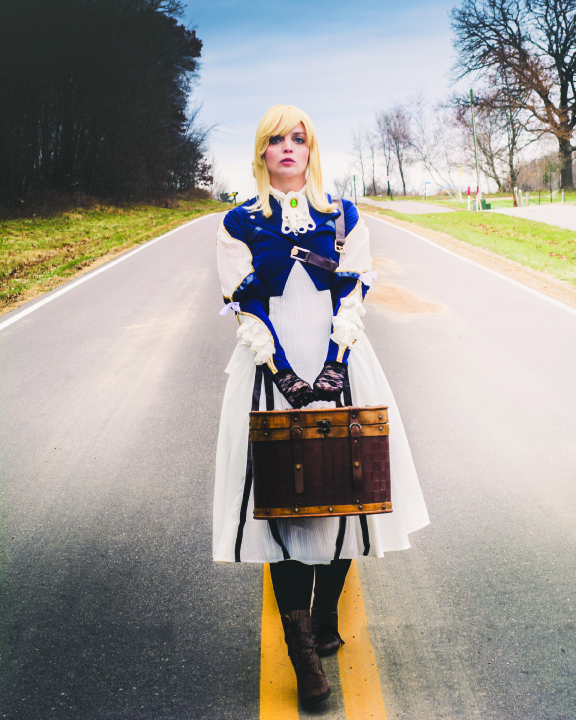 Brittney, known as BBDesign in the community, started her cosplay journey in 2004 and never looked back. No mom and dad, she never grew out of it. BBDesign has competed in over a dozen cosplay competitions winning multiple Best in Show and Master Craftsmanship Awards. She has traveled to different conventions across the US and has been nationally published in articles about building confidence through cosplay. Her home will always be the Upper Midwest, but loves traveling and meeting new people through cosplay and conventions. BBDesign is also a Master Instructor as a 4th degree black belt in Tae Kwon Do and is a mult-inational gold medalist in sparring competitor and represented the US Team at Karate World Championship in 2015.
"People cosplay for different reasons that are unique to them and often times we have multiple reasons for pursuing this amazing hobby. A big reason I cosplay is the enjoyment I get out of connected with so many people who share the same passions that I do and the environment has been so welcoming, but a larger reason would be that I could definitely feel that it built confidence within myself. I can't help but want to embody powerful kick-butt characters. What keeps me going are the new challenges that cosplay brings and figuring out more innovative ways to create this imaginary character and bring them to life."
The Kamikaze Snowmen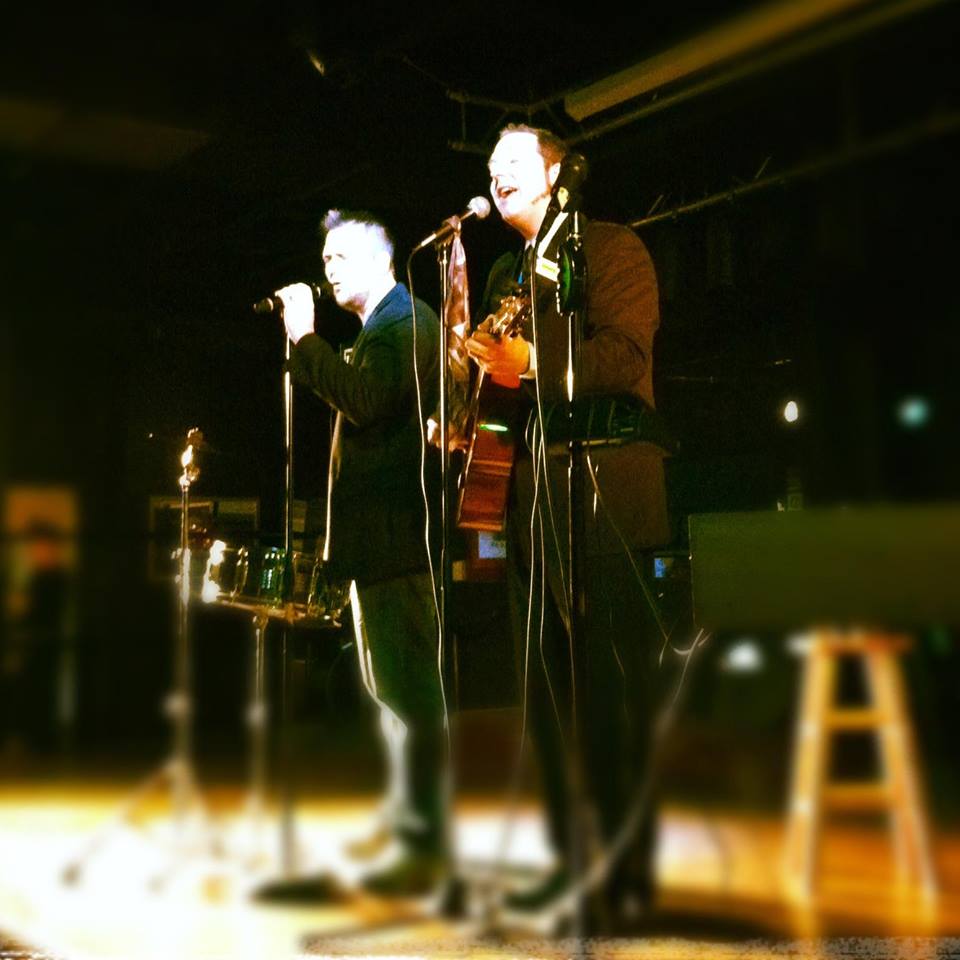 The Kamikaze Snowmen have been making "music" and misusing quotation marks since 1993. Since their humble beginnings with a keyboard demo track and the improvisational prowess of a seventh grader, they've widened their musical abilities to create a live show that incorporates an acoustic guitar and a snare drum, as well as the improvisational prowess of a seventh grader.
In addition to performing to attractive and confused audiences, The Kamikaze Snowmen have found a niche "hosting" trivia nights, costume contests, and numerous other events for local Conventions and other fine institutions.
Ranging from folk to funk, from satire to silliness, The Kamikaze Snowmen will make you learn how to believe again without you even realizing it. Their performances have been described as "neo-post-modern vaudeville performance art" by a guy they met by the dumpsters, but however you describe it, you're sure to have "fun" with The Kamikaze Snowmen!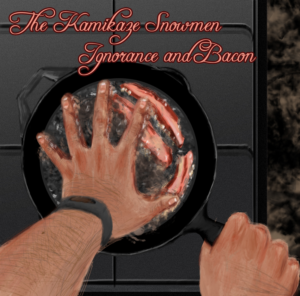 Click the Album cover for the latest Kamikaze Snowmen News.
McChizzerton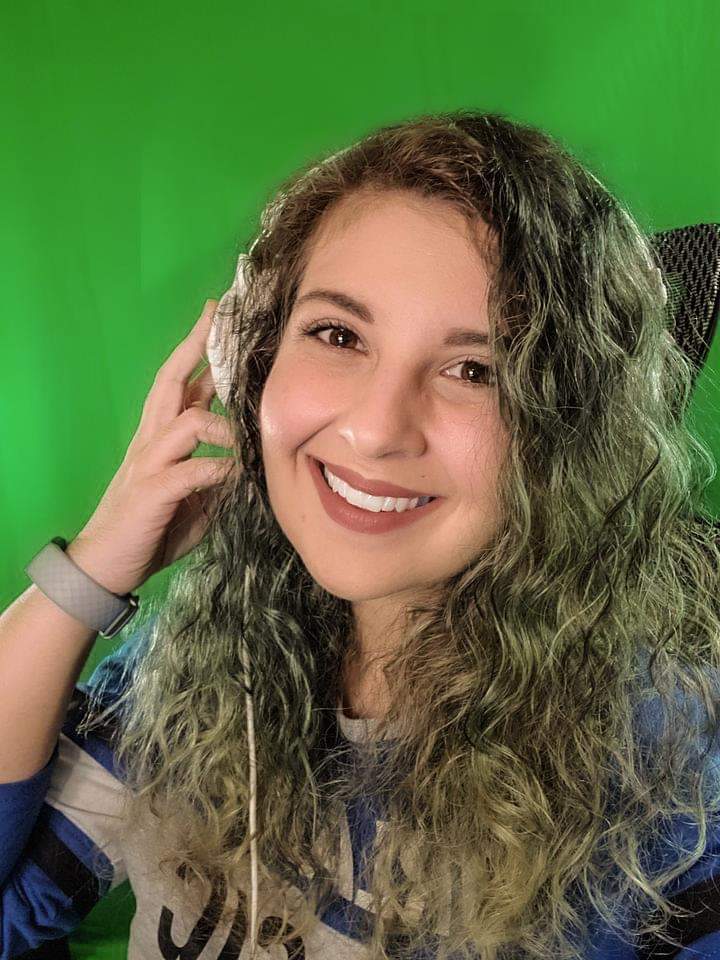 Allow me to introduce myself! I'm Chizz, a variety streamer, dabbling in gaming, creative, and talking points. Maybe some dumb stuff, too
I tend to be pretty silly! Schedule: Mon. Wed. Fri.: 10p EDT Random extra streams announced as well on http://twitch.tv/McChizzerton where you can find my socials.
---
---
[contact-form][contact-field label="Name" type="name" required="true" /][contact-field label="Email" type="email" required="true" /][contact-field label="Website" type="url" /][contact-field label="Message" type="textarea" /][/contact-form]
---
---
If you are interested in being a guest at Anime Fargo in future years,
please contact us at Guestliaison@animefargo.org.