Did you know Anime Fargo is a non-profit organization? Digital Grail is the parent organization of Anime Fargo and is a 501(c)(3) organization meaning your contributions are tax deductible. You can even pick Digital Grail on AmazonSmile! We raise money each year for other charities too through our Silent Charity Auction.
About Our Charity Auctions:
Anime Fargo Raised over $3500 for H.E.R.O. in 2023
2023 H.E.R.O.
Healthcare Equipment Recycling Organization

Their Mission
Local
Providing access to affordable healthcare equipment & supplies in our local community
Global
Providing lifesaving medical supplies for medical missions around the world
Environmental
Protecting the environment by recycling thousands of pounds of reusable medical supplies every year
2022 Community Uplift Program
https://www.communityupliftprogram.org/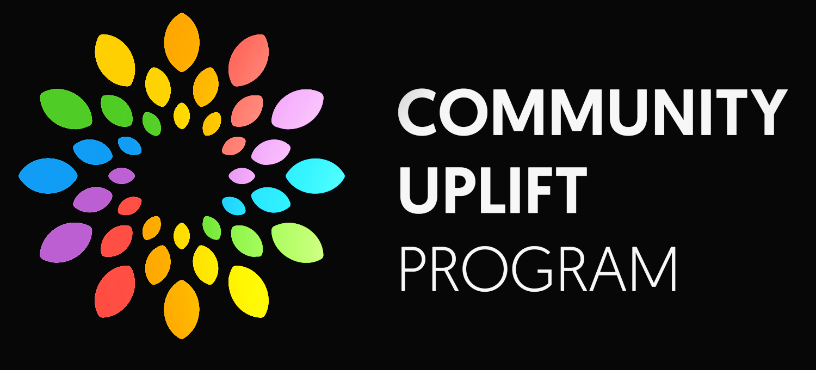 2021
For our charity virtual auction in 2021, we supported the Children's Tumor Foundation, with $1,333 raised overall!
2020
In 2020, charity auction proceeds went to the non-profit Kaleidoscope, an organization dedicated to providing both a welcoming space and engagement opportunities for LGBTQ+ youth and allies ages 12 to 18 years in Fargo, North Dakota, Moorhead, MN and the surrounding areas. With your help we raised over $2000.00!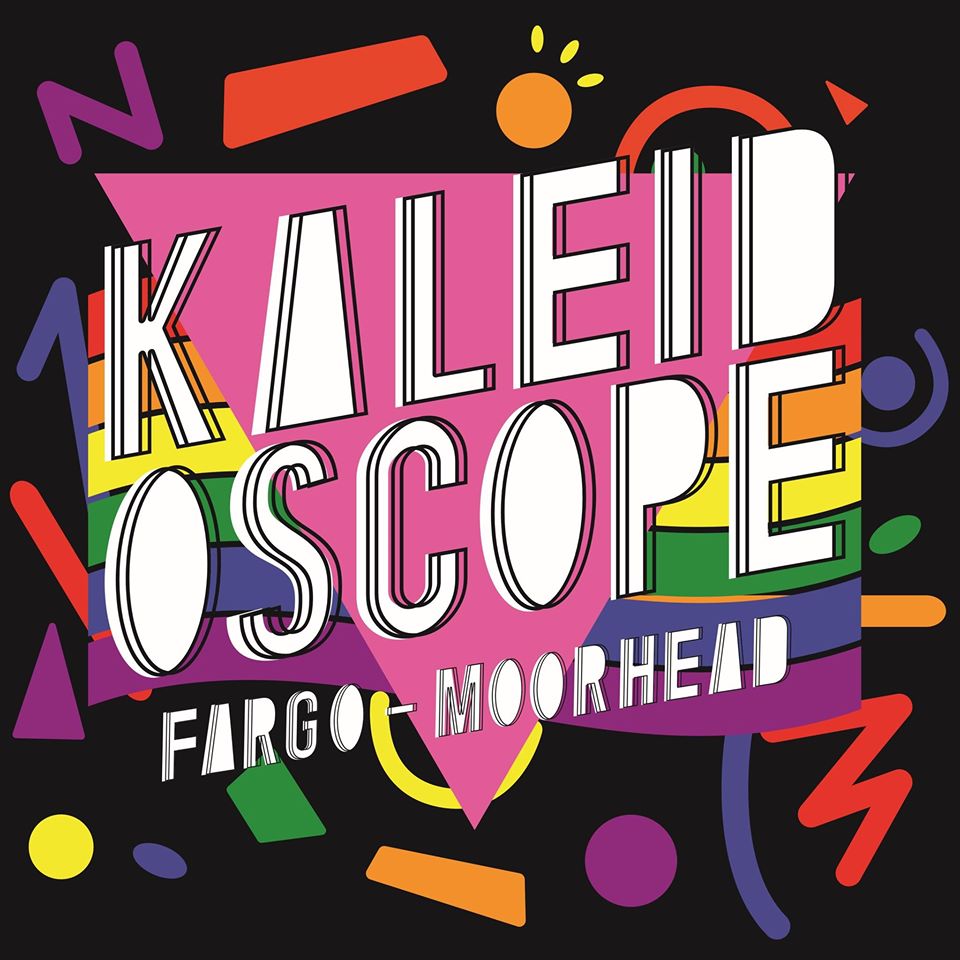 Follow and learn more about Kaleidoscope at https://www.facebook.com/fmkaleidoscope/ (@fmkaleidoscope)
2019
In 2019 your bids on silent auction and other fundraising went to Able Gamers with $3159.00 raised.